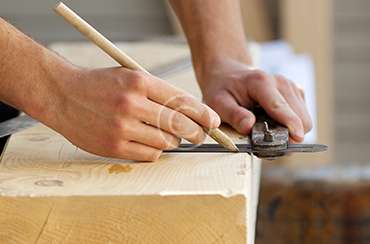 Maintenance
A building's roof is its first barrier against adverse weather.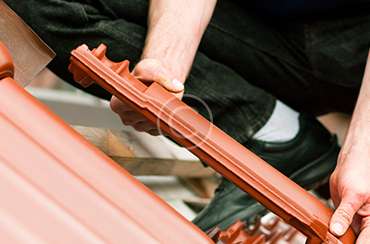 Installation
A metal installed to the edges of a roof deck after the roofing material.
Inspections
A checklist will help you spot problems before they become costly repairs.
It Was a Great Experience!
JR's foundation repair is the best foundation company in the area! They over delivered on my expectations and I would recommend to do business with them.
The foundation repair company came out and did an excellent job they fixed my moms house all the cracks in the foundation will also repaired. Cesar in the crew even repaired the floor in the kitchen where the cracks existed and repair the drywall to make my mom house look brand new I'm so grateful and I surely recommend them to anyone
Jr's repair came to my house and they repaired my foundation and I most deafly highly recommend them to all my friends or relatives. If you want to get a great price and excellent customer service contract them today. Quick fast and reliable.